You are brilliant.
Join the movement.
You are not here by accident. Your talents as an engineer, and your drive to unlock opportunity, is precisely what Brilliant Black Minds is here to help you bring to the tech industry.

Join the network. Connect with mentors. Take free practice interviews to become game-ready for your next opportunity.
ACCESS TO FREE
TECHNICAL INTERVIEWS

CUSTOM FEEDBACK AND
IMPROVEMENT PLAN

NETWORKING AND WORKSHOPS WITH LEADERS ACROSS THE INDUSTRY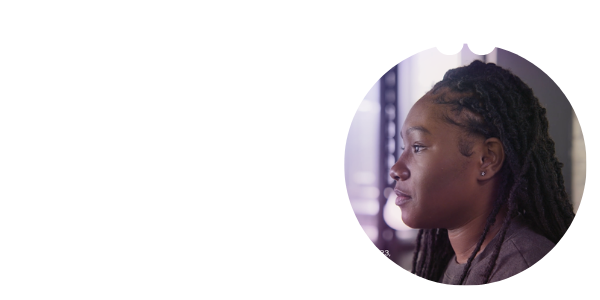 ENTERPRISE LEVEL INTERVIEWS
Our interviews cover a variety of different questions and formats used at leading tech companies.
LIVE FEEDBACK AND COACHING
Karat's interview engineers deliver live feedback and coaching so you know where you did well and where you need improvement.
Practice makes progress! Students who complete 3+ practice interviews are over 6x more successful in getting hired.
We provide office hours and technical workshops with interview engineers that are there to make sure you will succeed.