Let's Double the Number of Black Engineers in Tech.
Learn how you can join the movement.
Karat is solving a problem faced by all companies.
Our research on the Interview Access Gap shows that Black engineers lack access to practice interviews. This barrier makes it hard for Black engineers to enter the tech industry, despite the overall shortage of software engineers worldwide. With Brilliant Black Minds, we are using Karat's Interviewing Cloud to give aspiring Black engineers access to free practice interviews, feedback, coaching, networking, and professional development.
Karat launched Partners of Brilliance to further the movement with organizations such as Prime Video, Citi, Indeed, Duolingo & Flatiron Health to unlock more job opportunity and accelerate the careers of qualified candidates in the Brilliant Black Minds program.
Interview-ready prospects means ready-to-hire engineers.
Participants take practice interviews, receive curated feedback, and join virtual study groups facilitated by trained interview coaches. By directly connecting engineers to specific roles based on their practice interview progression, eligible participants are invited to connect with a recruiter and fast-track through the interview process with Partners of Brilliance.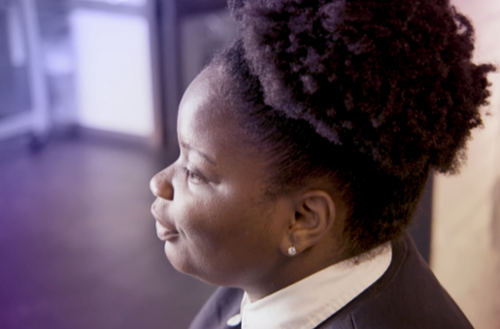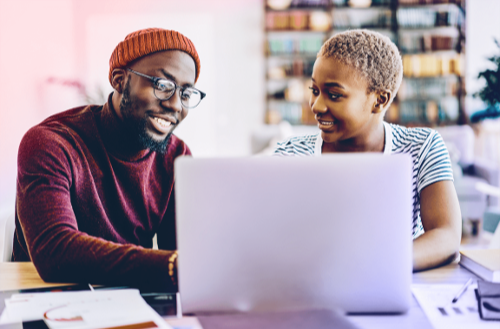 Building a community-led movement.
Industry partners include Howard University, INROADS, Inc., Morehouse College, The National Society of Black Engineers (NSBE), /dev/color, Blacks In Technology Foundation, CodeHouse, CodePath, Rewriting the Code, and Tribaja.
Each of these organizations shares a commitment to developing the talent and advancing the careers of the next generation of leaders from underrepresented backgrounds by providing access to Karat's free interview practice, feedback, and coaching to thousands of members nationwide.