Karat's Commitment to the Black Community

As the world's largest interviewing company our mission is to make hiring predictive, fair, and enjoyable…for everyone. Our purpose is to unlock opportunity, and one important way we do that is by creating a more diverse tech industry.

That is why Karat is building a movement to double the number of Black engineers in tech over the next decade.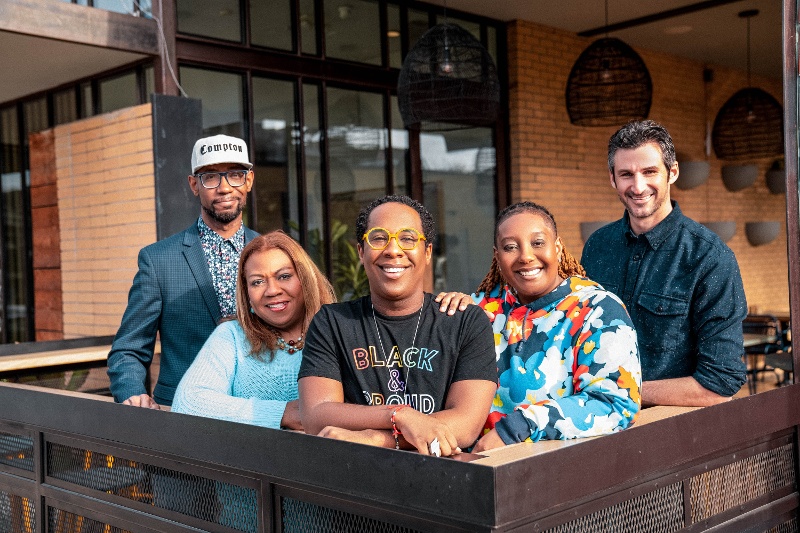 Unlocking Access for the Black Community
In the US, just 5% of software engineers are Black, and less than half of Black engineers have had the opportunity to practice technical interviews creating an Interview Access Gap.
The good news is that just 3 practice interviews increase the likelihood that a Black engineer lands a job or internship in tech by 6x.

Through the Brilliant Black Minds program, we are addressing the Interview Access Gap by offering free practice interviews and feedback for every Black software engineer. Practice makes progress! In addition to unlocking access with Brilliant Black Minds, we are building it into our Interviewing Cloud with innovations like the interview redo.
We have been examining our own processes and structures, from hiring and interviewing to promotion, development, and compensation.

Doing so is helping us with more equitable hiring and employee experience goals that further grow our Black community, from internship to leadership. Our minority community representation is more than double the industry average, and while we realize that's a low bar, it's a start.

Meet Karat's Champions of Brilliance.
We recognize that bias is not just found in how companies evaluate candidates but also in what companies evaluate. Traditional interviews tend to focus on what candidates already know, not on their potential and what they are capable of learning and improving upon.

Karat is developing new interviewing methods that reveal brilliance that the industry too often overlooks. We are creating new dynamic interviews that factor in candidates' potential and learning trajectories based on prior experience.
We recognize that every generation has benefitted from the ingenuity of Black brilliance. Ensuring that Black engineers have a place in tech is a necessity.

This is Karat's statement of action.

We are committed to more diversity in tech. We are committed to increasing the number of interview-ready Black software engineers. We are committed to unlocking more opportunity.
Let's double the number of Black engineers and more brilliance to tech.