A Network Built for Engineers
At Karat, Brilliant Black Minds is our flagship purpose program led by a team of dedicated leaders and supported by the entire company.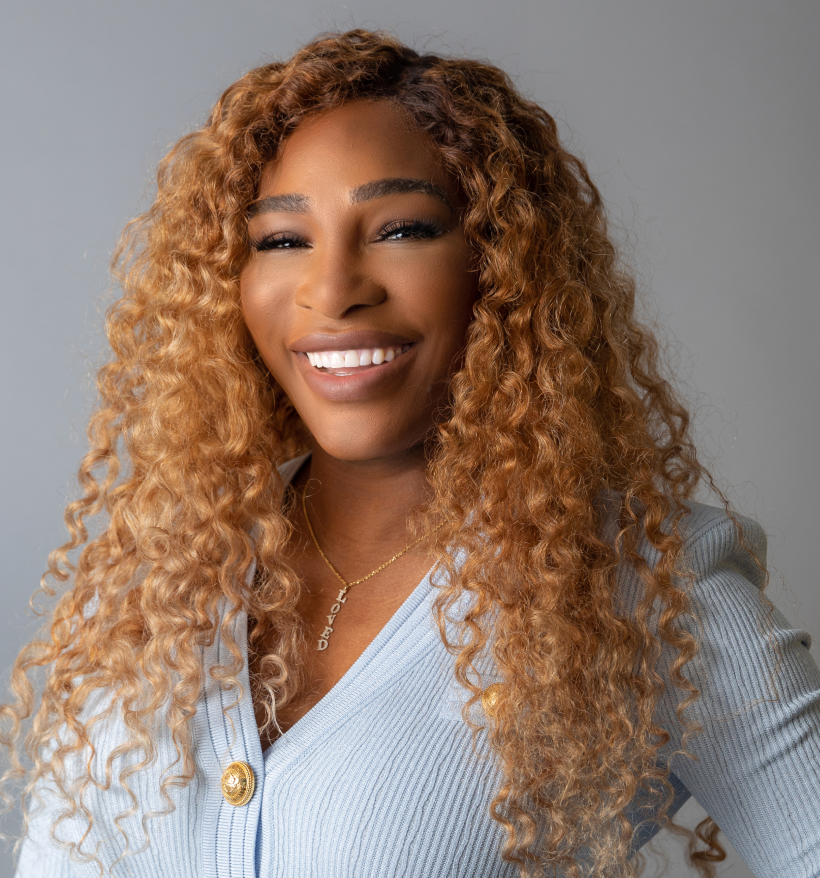 "Brilliant Black Minds is a movement that aims to double the number of Black engineers in tech by 2030".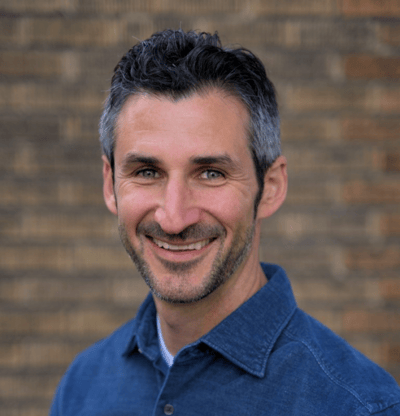 "The world of tech is the greatest wealth-creation and innovation engine of our generation and defines how we all live. We need to make sure the people creating our future represent all of us."
Co-Founder & President
Executive Sponsor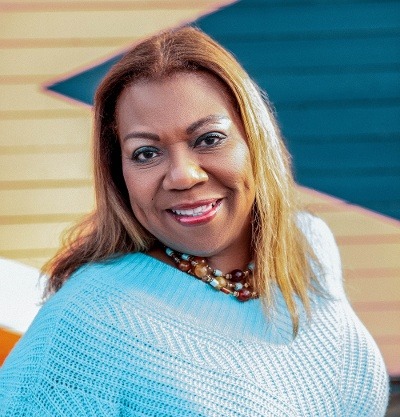 "My life's work is to make sure young Black engineers know they belong in tech by empowering them to realize their brilliance. I'm honored that Karat supports this vision allowing me to fulfill this dream through the Brilliant Black Minds program."
Director of Global
Diversity Partnership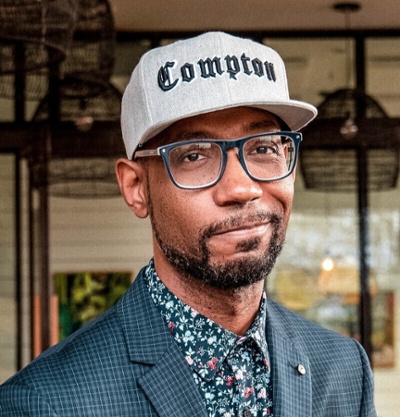 "This program is one of the biggest reasons I left Google. I want to pay forward what was given to me and serve this growing community of future Black engineers, and the Brilliant Black Minds program is absolutely helping me to do that."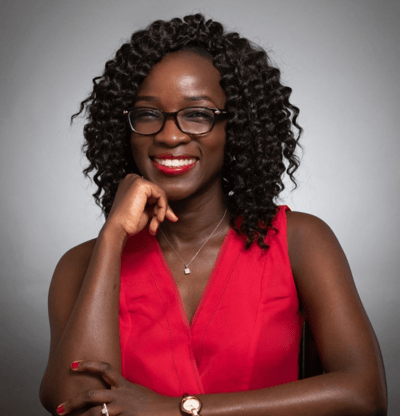 "Creating a more human-centered interview can make the industry less intimidating and will open up hiring pipelines for underrepresented candidates. I'm honored to help propel this work through the Brilliant Black Minds program."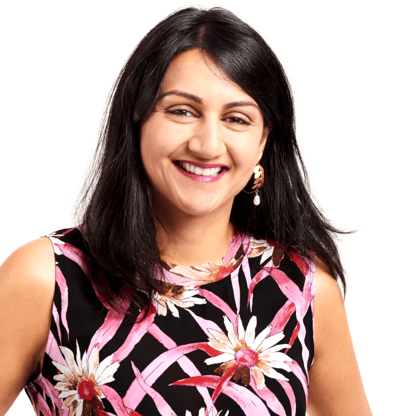 "I've had the chance to work with many purpose driven companies throughout my career. The Brilliant Black minds program is game-changing and helps drive equitable change in the tech industry."