Let's Double the Number of Black Engineers in Tech.
Connect with our Brilliant Black Minds Team
Karat is solving a problem faced by all companies.
Every day, engineering time becomes more valuable, yet we're facing a multi-decade shortage of engineers.
The Interviewing Cloud creates more engineering minutes by:
ENABLING ENGINEERS TO CODE, NOT INTERVIEW
ACCELERATING HIRING SPEED FOR COMPANIES
More interview-ready prospects means more ready-to-hire engineers.
With Brilliant Black Minds, we are also helping solve this major business challenge by giving organizations access to a deeper, interview-ready talent pool. More engineers ultimately unlocks more engineering time, driving diverse and powerful innovations.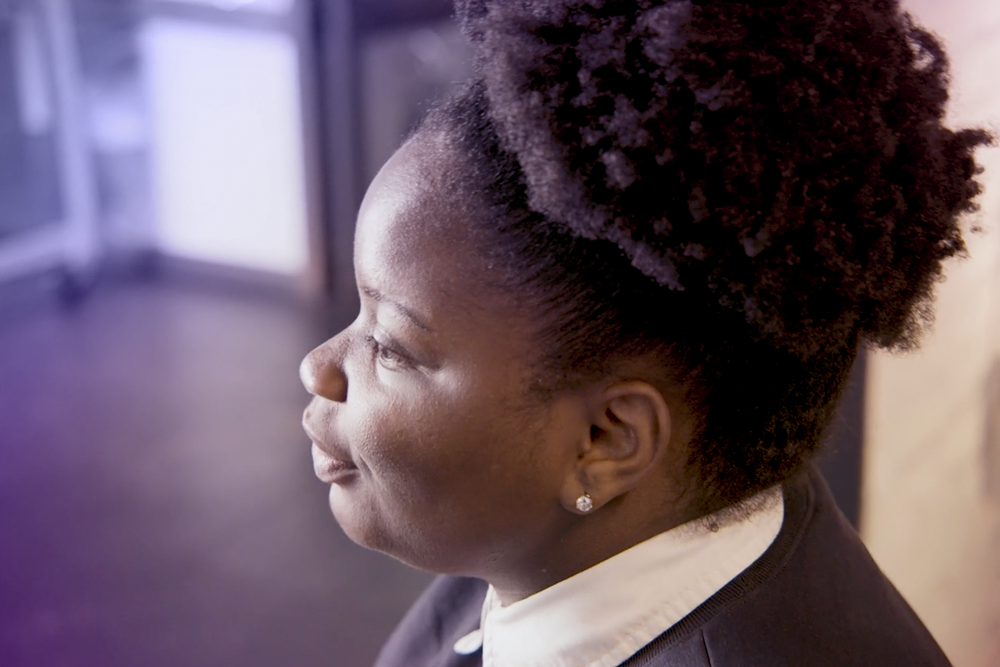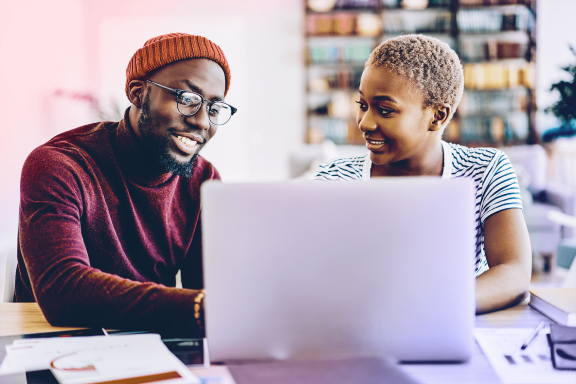 Brilliant Black
Minds

has impact.
Less than half of Black engineers have had a practice interview, yet those with three are more are twice as likely to enter interviews with confidence, and six times more likely to land a job, according to research from Karat and Howard University.

Read the Interview Access Gap report to learn more.