Let's Double the Number of Black Engineers in Tech.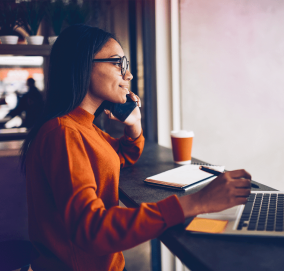 Why We Created
Brilliant Black Minds
Our research shows that Black engineers lack access to practice interviews. This barrier makes it hard for Black engineers to enter the tech industry. With Brilliant Black Minds, we are using the Interviewing Cloud to help aspiring Black engineers successfully enter the tech industry and change the world.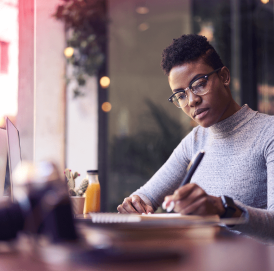 PRACTICE LIKE A CHAMPION
Karat provides you with free access to technical interviews and a skilled coach to help you practice.
Interview with an Engineer
INTERVIEW WITH CONFIDENCE
Experienced engineers provide you with an assessment of your strengths and opportunities for progress.
UNLOCK OPPORTUNITIES
Technical and career development workshops help you sharpen you interviewing skills and prepare you for success.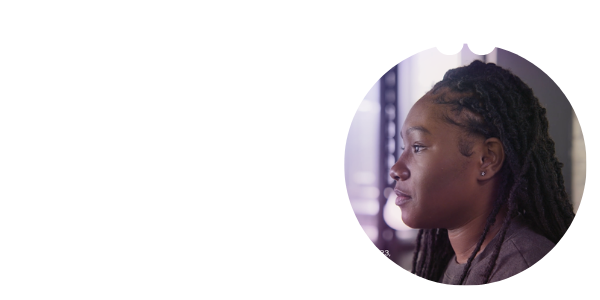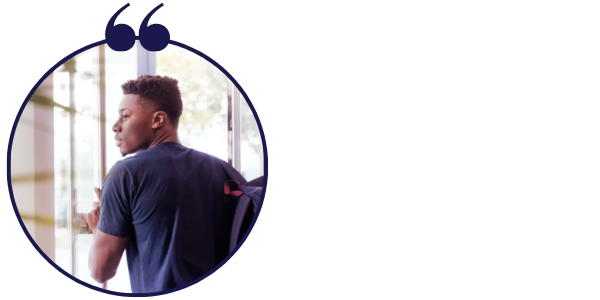 Connect to Your Next Level
Practice makes progress, and with a championship mindset like Serena Williams, there is no barrier you can't break.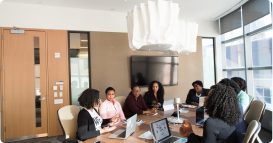 Approaching interviewing with confidence
The first step to realizing the benefits of Brilliant Black Minds is simple: Practice.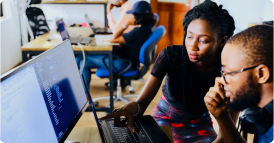 Learn from engineers with successful careers in tech
Interview feedback is provided to help you improve and crack the code to the hiring processes in tech.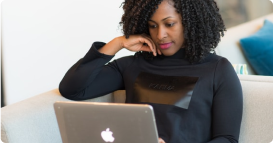 Careers at leading companies await
Receive a custom plan for unlocking more opportunities to add your brilliance to the tech industry.